IF YOU NEED HELP MOVING THIS IS THE PLACE TO BE!
You are the reason why we exist. Our Mission Is: To Provide Service and Value...that goes Beyond PRICE!
Among The Most Trusted Names In
Florida: Tri-County
Fort Lauderdale / Orlando
Specialists: Broward,
Miami-Dade, Palm Beach
Full Service Movers
On Time and On Budget
Excellent Industry Reputation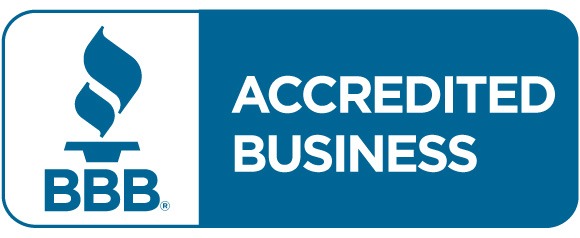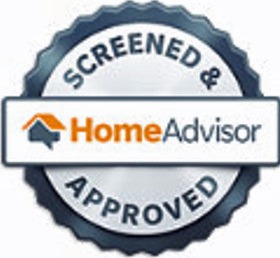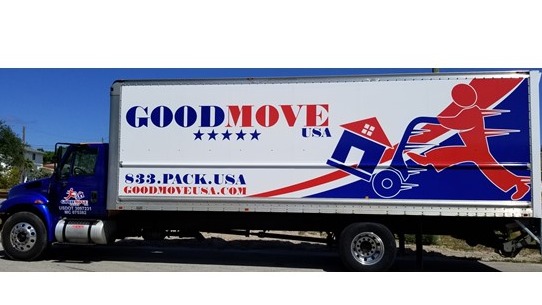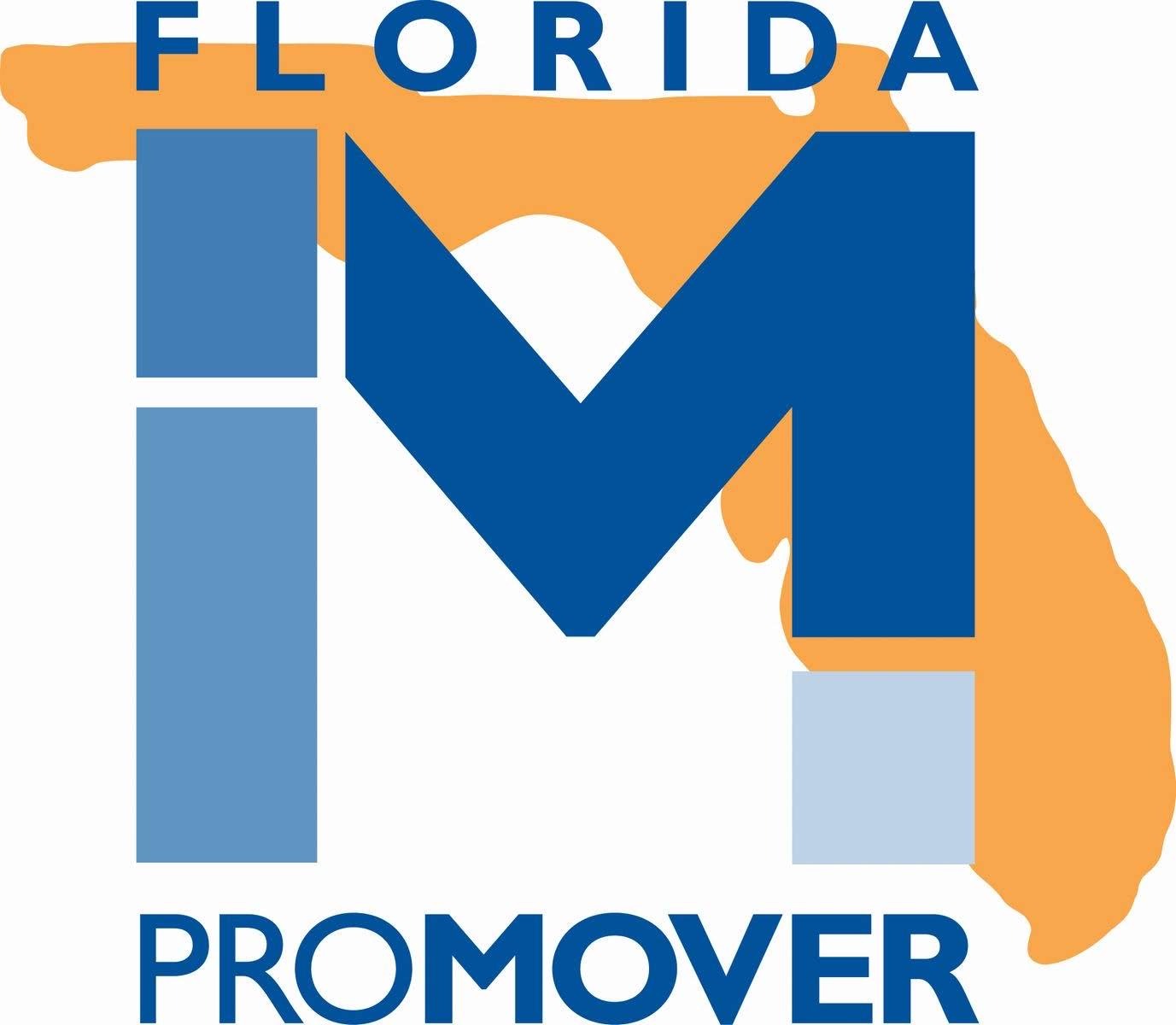 Your Move, Our Promise!




Moving to a new home is always a stressful time. There are a hundred little details for you to keep up with- packing or loading doesn't have to be one of them. Our professional movers can pack your entire home or business and make the move on your schedule. We can also handle any of your supplies, local pickup or storage needs as well. Our team does it all to ensure you have a stress-free moving experience.

That's our hassle-free moving promise to you- we'll get you there without the worries or hassles. Just give us a call for a truly stress free moving experience- we will happily come to your home or business to provide a free estimate.

You can count on the safe delivery of your belongings from start to finish. Stress-Free Formula. Moving takes many factors into account so that you receive a fair quote that is specific to your unique move. We assess the size of your current and new home, the number of floors in your current and new home, the SPACE of your property and the distance of your move to determine your final moving cost. It is important to note that all moves are different which is why we must gather all of the preliminary information before providing you with a number. That's how door-to-door moving should be.
Fantastic Reputation
Customers love us for pain-free moves always on your terms
Loyal Moving Experts
All our team members have years of packing & moving expertise
Easy Scheduling
We're on time, every time- across the street or cross country
Don't Just Take Our Word For it! Hear What Our Customers Say About Us:

Watson Hall
I have moved every two years for the last 14 years through private and government movers. I will say I have never seen my stuff wrapped and packed with such care. The movers took the time and were careful not to damage my walls or the paint on delivery. Through a brief situation of frustration due to some miscommunication at the beginning the owner took the time to personally handle and fix the issue. I will be using them again for future moves. Top notch


​
Nobody Beats Good Move USA In Moving!
There's not a mover in town that can match our Hassle-Free Moving Guarantee! Call us to learn more.
See why we are

among
the highest rated movers in
Florida,
Broward, Palm, Miami-Dade, and
Orange County!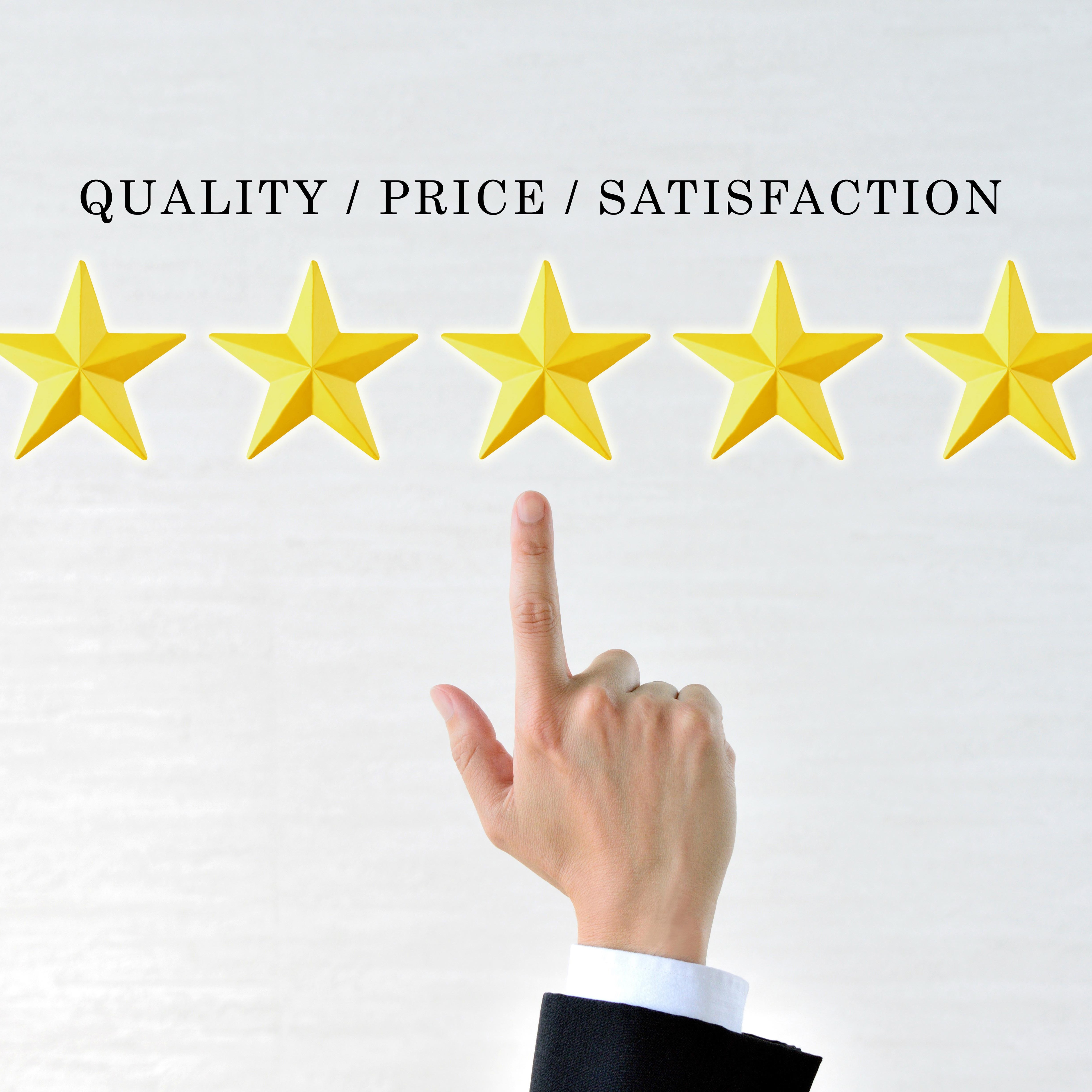 Claire B.
Moved from Vero Beach, FL to Phoenix, AZ; and Good Move USA was a big help.
Eglis' team worked with me and was in constant communication. I was going with a cheaper mover (Box movers, where I brought them my stuff and picked it up somewhere.) and Good Move USA called and was able to move me door to door for a cheaper price.
They really worked with me. My items came in good shape other than one box that got messed up. I recommend their services for sure. Eglis is who I recommend you speak with!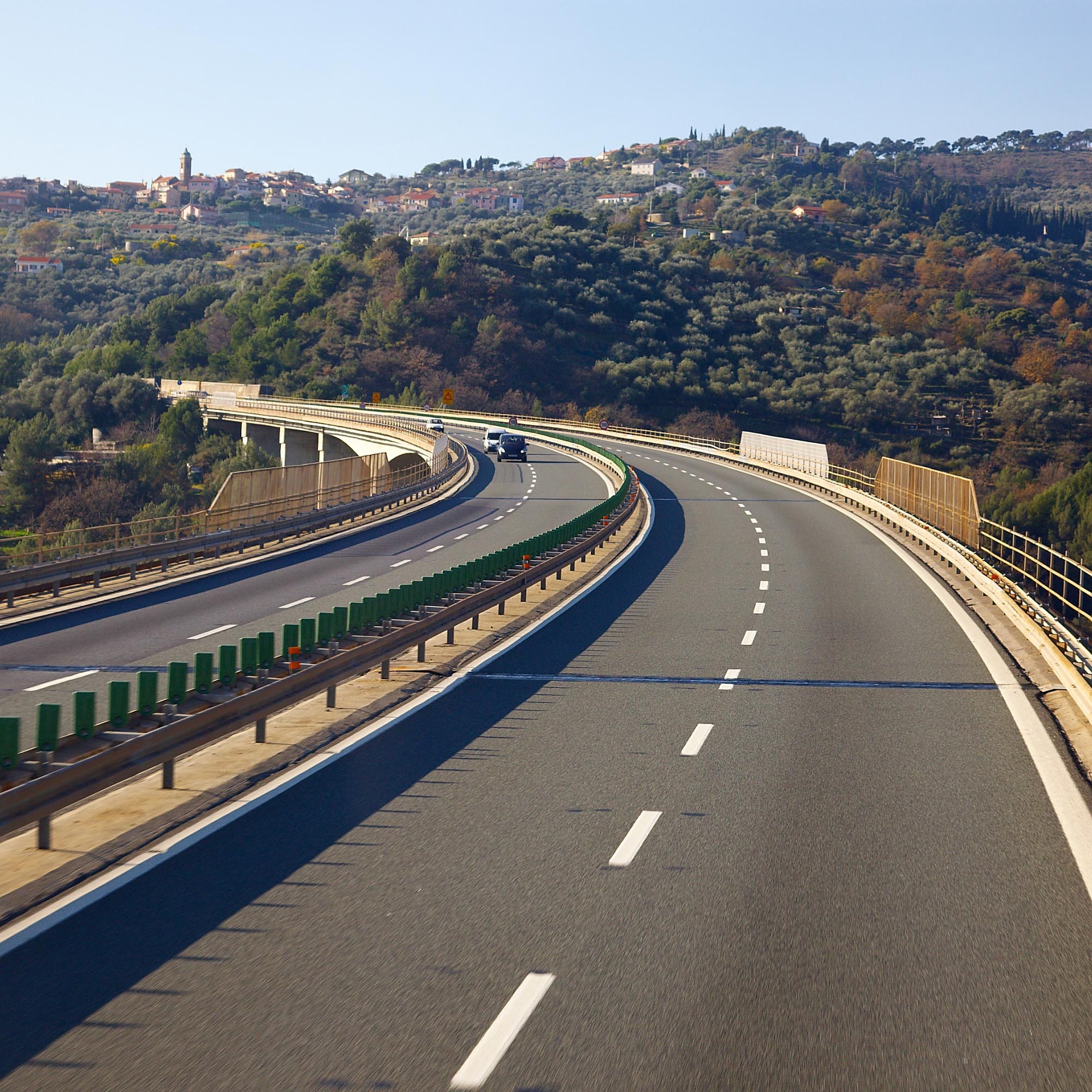 Robert N.
Good Move USA provided OUTSTANDING Service!
We moved from Fredericksburg, VA to Portland OR in March 2019. The quote was accurate, and our furniture arrived ahead of schedule. During the waiting period we contacted Amanda with questions, and she was kind enough to always be available during our calls and provided excellent customer service.

We trusted this company with our most cherished possessions including a 400 lb wall to ceiling mirror. As expected, our furniture was delivered with care on our dark wood floors without a scratch.

I HIGHLY RECOMMEND Good Move USA for long distance and local moves.
​Excellent Service Provider!

​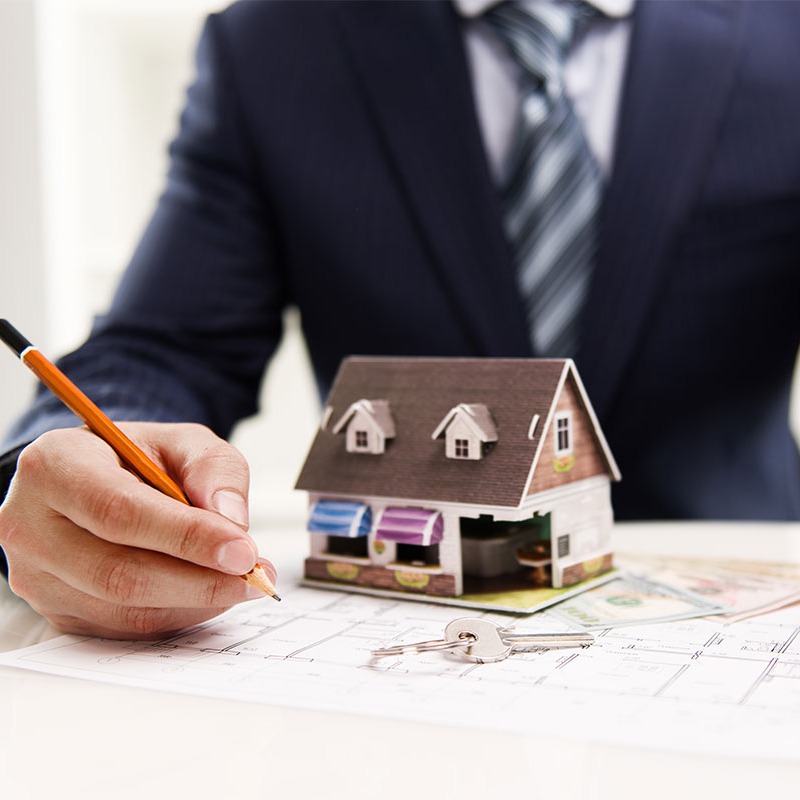 Neil Handler
Thank you so much for your help and professionalism while moving me from one home to another. No small task moving two bedroom two bath 3000 square feet in one day.
You and your guys who came and packed up all my things in boxes, carefully wrapping all my furniture and antiques and then unpacked everything and set it all up in the new house was invaluable priceless and truly appreciated by a guy like me with very little time.

I would have paid double for the service provided. Can't thank you enough. You guys are the bomb. The only Moving Company worth it trusting my valuables with. You should change the company name to "GREAT" MOVES USA . Thanks again. www.goodmoveusa.com

​
WHAT WE DO


Good Move USA is a BBB and HomeAdvisor Accredited, 5 Star Rated, Full Service, Approved, Authorized, Licensed and Insured, Tri-County Local Mover. We service all Florida cities with special emphasis on Pembroke Pines, Coral Springs, Boca Raton, Plantation, and Hollywood Fl.


Be sure to click the links below for additional details about our
Residential Moving, Packing & Supplies, Moving Services
Residential Moving
Our Florida, Broward and Orange County moving pros can handle any or all aspects of your move.
Click Here To Learn More


Packing & Supplies
Need boxes? Packing supplies? Dollies? We have you covered!
Don't forget to download our
Two Movers & A Truck-Half Day
JUST $599
Pricing includes 4 hours labor for all packing, loading & moving services.
(Local Move Offer Only, restrictions apply)
Honest, Hard Working Moving Experts
At Good Move USA, we plan and handle your move down to the finest of details. Our team has decades of combined experience arriving on time, protecting your valuables and making your move truly stress-free. We can even make local pickups from retail or storage facilities on your behalf. We have the perfect moving solutions to meet all of your local moving needs.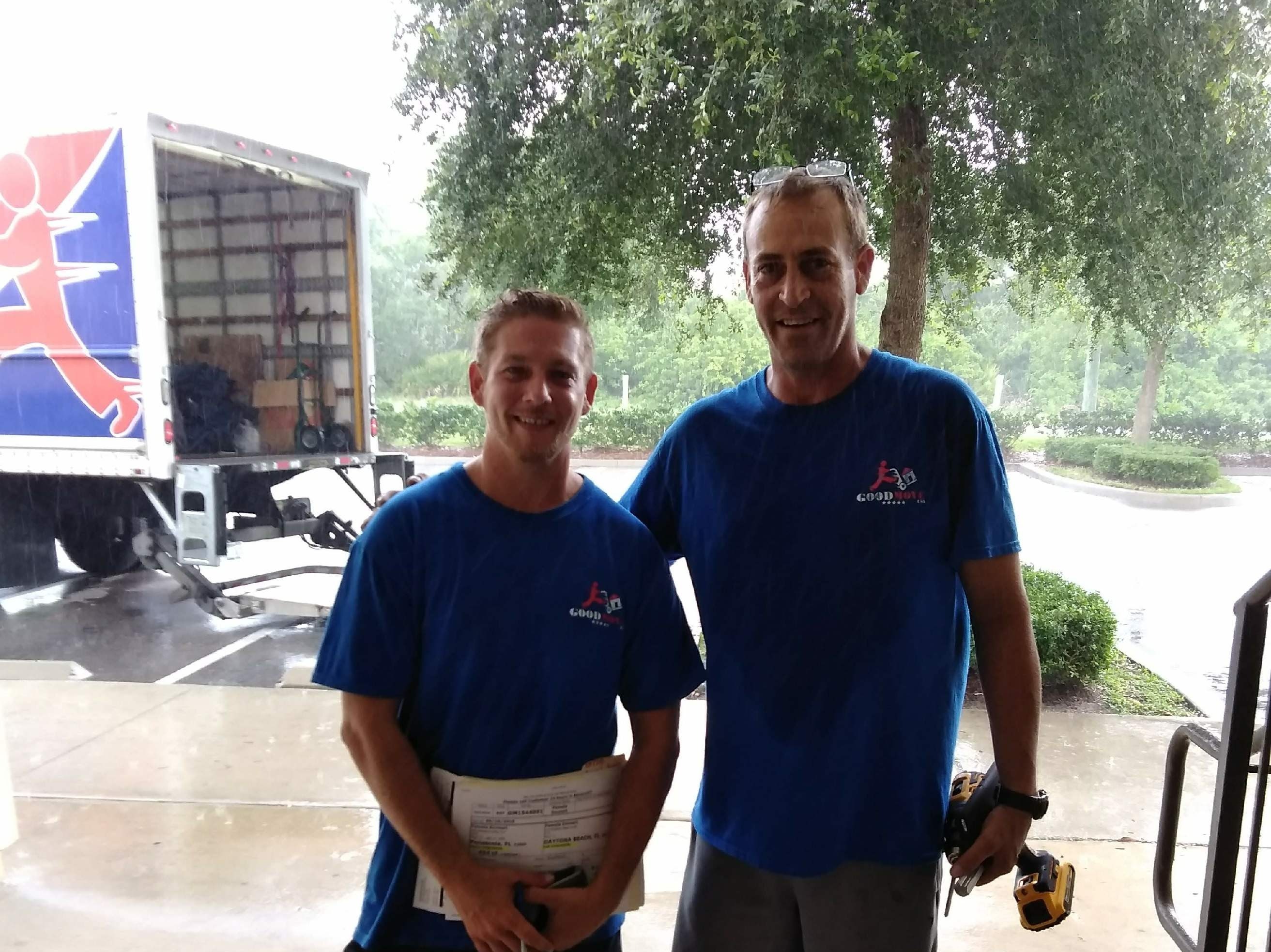 Senior Moving Services
​You Can Count On

Good Move USA proudly helps Seniors with all their packing, unpacking, shipping, storage and moving needs. We have a specialized team in place for moving various equipment types and we're always available when you need us. Give us a call- one of our associates will be happy to discuss all your moving and storage needs.
Call Us At (954) 715-2700 To Learn More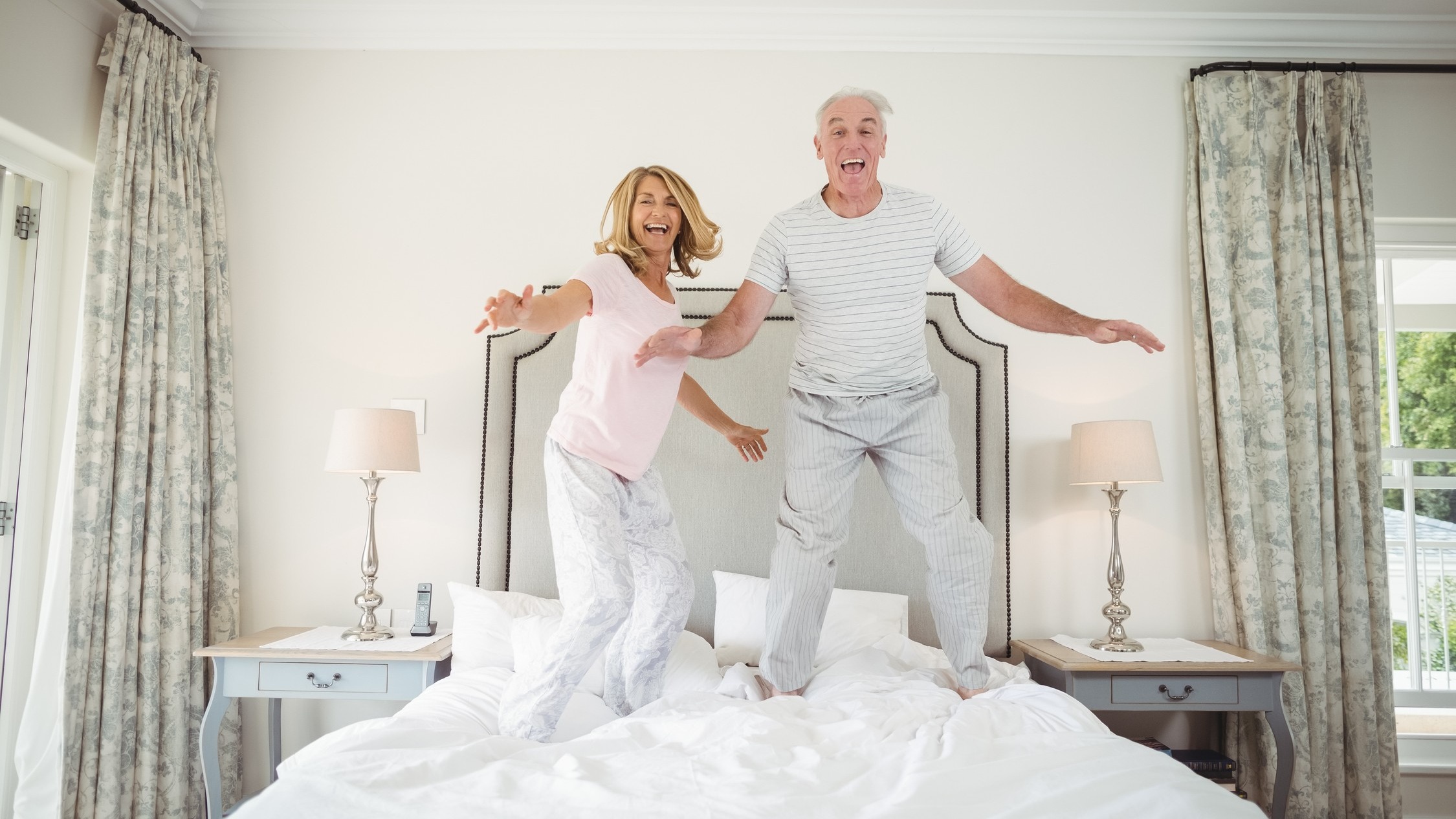 Case Study- Organizing The Perfect Move
It is a common mistake to pack absolutely everything before a move- even though you'll probably throw half of it away. Movers charge by weight so it makes sense to clean out clutter ahead of time. Some non-profits will even come by to pick up donations- call us for details!
Another tip- start by sorting out your garage and outdoor areas for items most likely to be given away.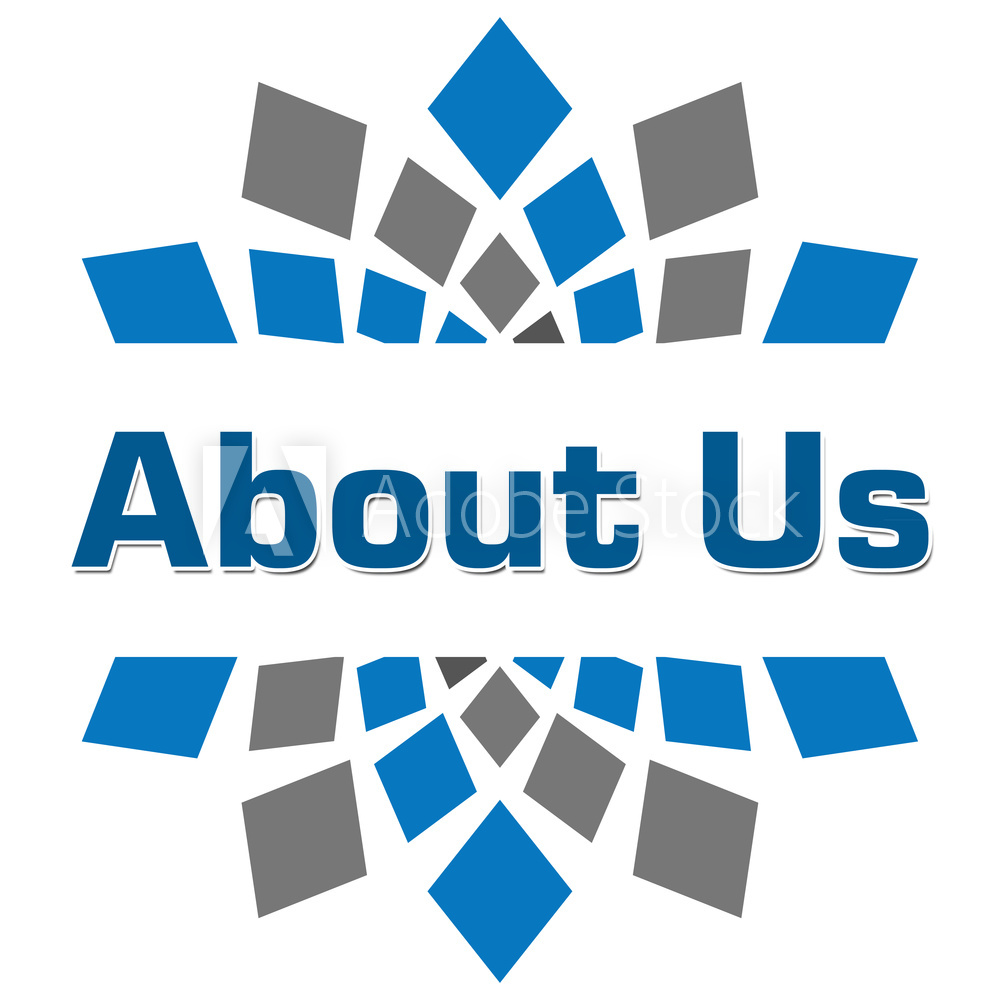 The Most Honest, Dedicated Movers in Florida's Broward and Orange Counties

Good Move USA was founded out of necessity after our owner had a nightmare experience with a local mover. It seemed like everything that could have gone wrong actually did, and he was left feeling like he could do better himself. Much better. And that's exactly what he did.

We follow the same principals of any great business- we spoil our customers in every possible way. You'll see our difference from the very first phone call. Our team will always be on time, friendly and knowledgeable about all your moving needs.

We take pride in putting the customer first at Good Move USA. There are many reasons on why you should choose us, but our top reason would probably be the level of trusted care we've accumulated over our years of experience. We move safely, efficiently, and reliably across town or across the globe. Our teams of professionals are fully licensed, trained, and equipped to make different types of moves.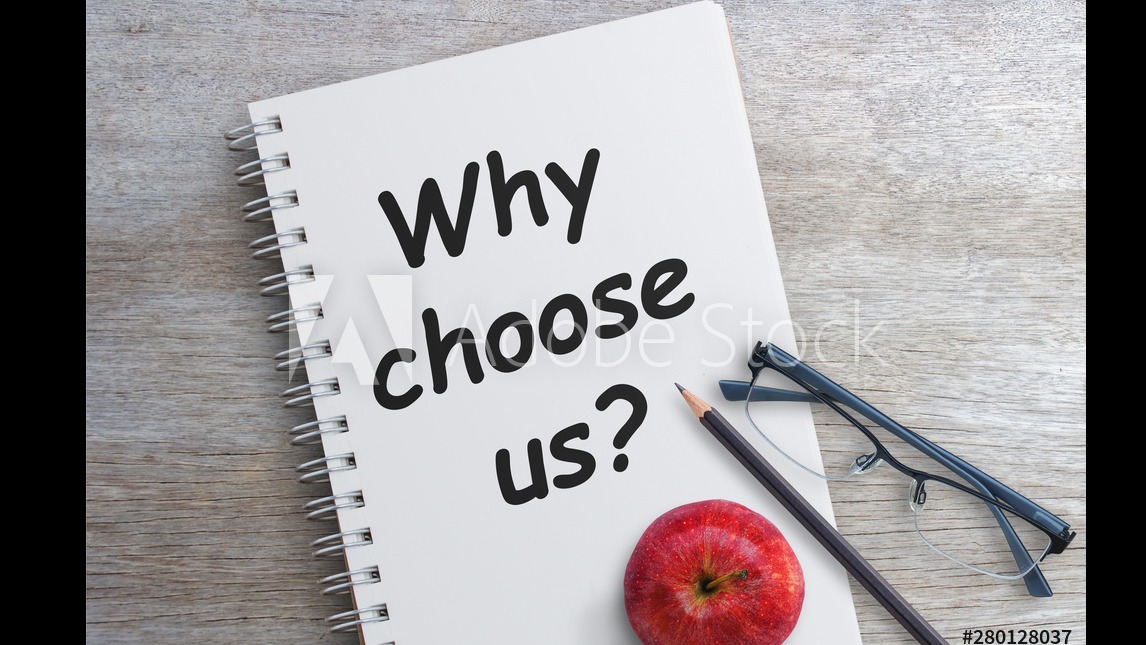 Every move is personalized. Understanding this allows us to take care of your specific moving needs. Reliability, safety, and your satisfaction holds us together.
All of our employees are background screened, drug tested, and go through professional training.
Your items are handled with delicacy and care in order to ensure the integrity of their transportation. We have a "Secure Lock Tape" that is placed on all your boxes to give you peace of mind. Your items are safe with us!
Family owned means we treat you like family. We are here to move you how you need to be moved, from point A to point B. Simple, detailed, and smooth meets affordable, safe, and reliable. Family always comes first.
Helping you is our main priority when you are moving. We go the extra mile to answer all your questions and protect you as a consumer.
Our drivers. Our trucks. Our equipment. Our movers. Your personal move.
Do good, and good comes back. We provide you with the tools to make a knowledgeable decision and protect yourself. Call now, we want to help you.
Check out Frequently Asked Questions
At what point should I contact a mover?
The ideal time-frame is contacting us 2-4 weeks before your move so we have enough time to coordinate everything for you.
How are moving
estimates made?
The weight and size of your belongings will make up the bulk of the estimate, plus the distance of the move and additional services.
What packing options do you offer?
Our packing services are completely customized to your needs & your schedule. We can pack as much or as little as you need.